Kelly M. Canary & Keith C. Canary, Licensed Brokers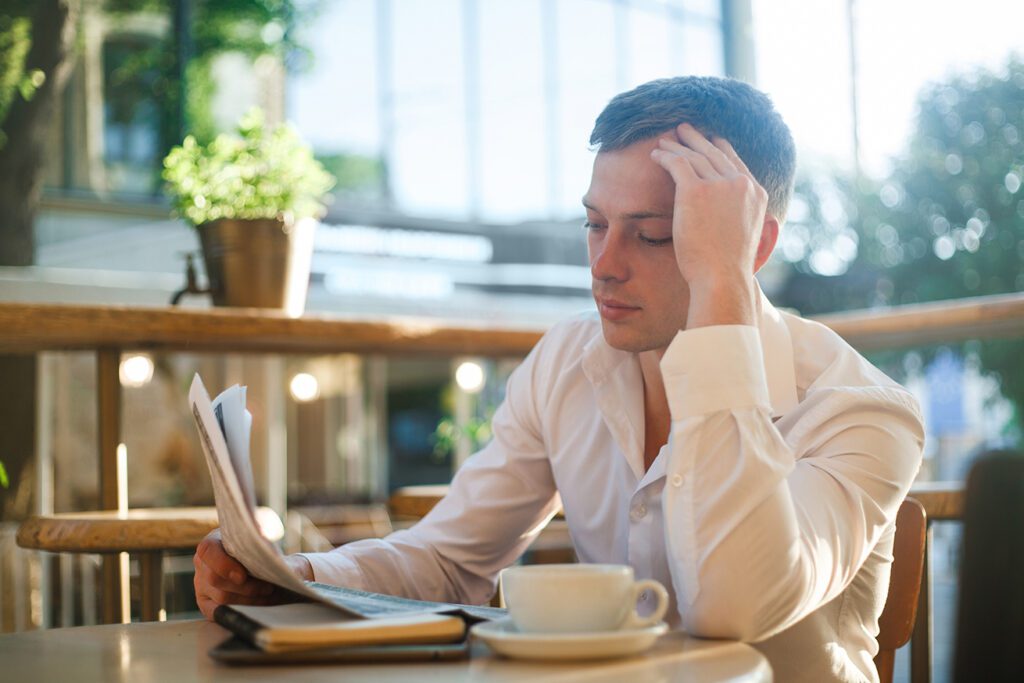 No matter whether you are a Business Group contemplating making changes with the benefits you offer your employees or an individual exploring insurance options for yourself or your family- we can help! It all starts with a free no obligation comparison of what you currently have and what other plans are out there.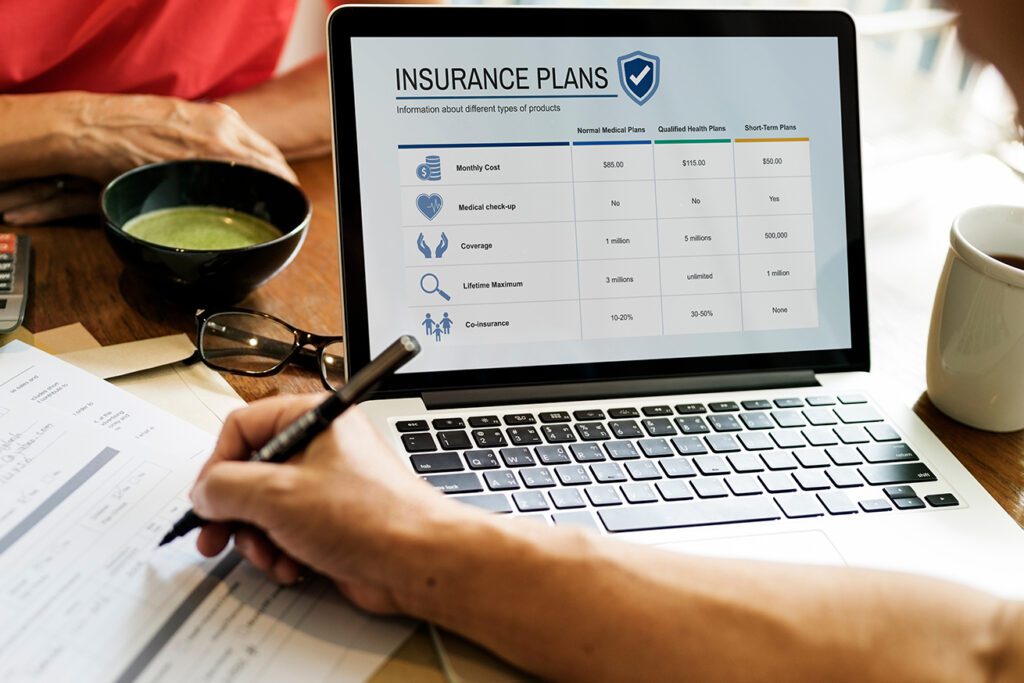 Confused
by all the plans that are available?
Like with everything in life, change is inevitable.
People's Insurance Needs change and Insurance Plans change from year to year. Are you tired of trying to figure out what is best for you? Why not let a Licensed Broker – with vision of Multiple Plans and Carriers- assist you in making a well informed decision? There is no cost to you for having us evaluate your own specific situation and make a recommendation.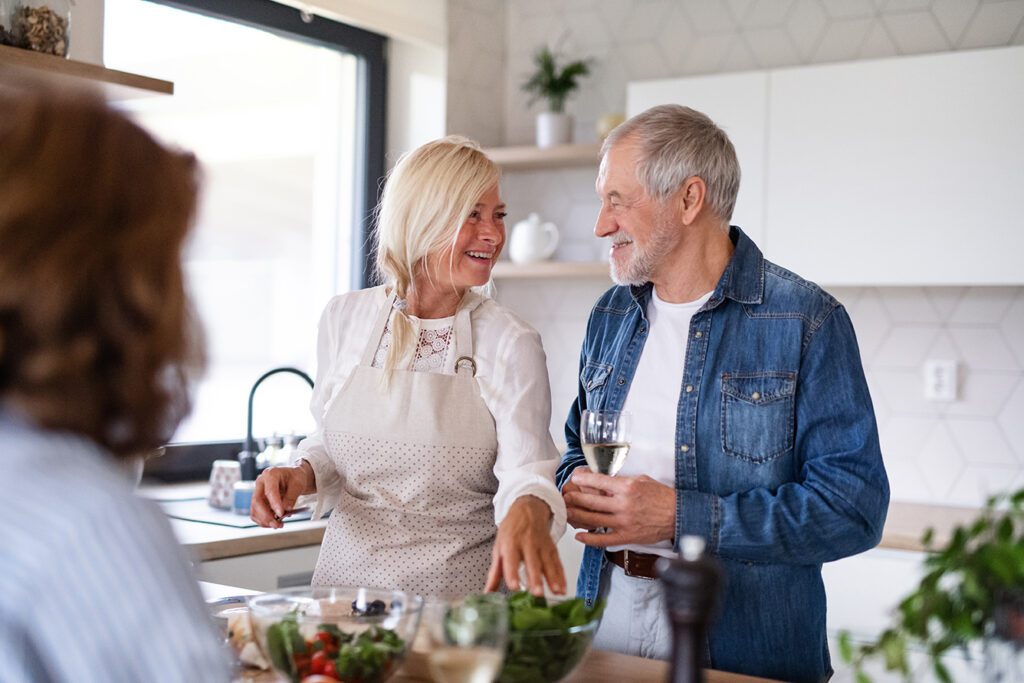 CONGRATULATIONS !!
You are the age where can receive some well deserved benefits! Turning 65 means you are eligible for Medicare Benefits regardless of whether you are still working or not.
We strongly recommend that anyone turning 65 meet with Social Security at least 3 months prior to their birthday in order to discuss their own specific situation. You must have Part B in place with Social Security for the first of the month you wish to be enrolled in a Medicare Product. It is recommended that application be made with Social Security for Part B three months prior to turning 65.
If you are going to be new to Medicare we would welcome the opportunity to help you navigate the sea of Medicare Information you are receiving.
We Can Help
Contact us for a no cost, no obligation analysis of your current insurance.
Employer Group Insurance
We can help Business Owners and HR Professionals custom design a Benefit Package that will meet their needs while providing the best value. Part of this process is an annual review of Plans Offered and new plans that may be available.
Medicare Insurance
Whether you are going to be new to Medicare… or just wanting to compare your existing Medicare Plan with other Plans available in your area….we can easily help you navigate the sometimes confusing avalanche of Medicare Information out there and make a well informed decision to best meet your specific situation.
Individual Insurance
We can help individuals seeking Insurance who are not eligible to be on an Employer Group Plan and who are not yet Medicare Eligible.
Federal Disclaimer:  "We do not offer every plan available in your area.  Any information we provide is limited to those plans we do offer in your area.  Please contact Medicare.gov or 1-800-MEDICARE to get information on all your options.
@media only screen and (min-width: 1101px) { #header-container:not(.small):not(.logo-position-right) #header .header-wrap > .row:last-child .columns.header-main-panel .header-col-right { width: 0 !important; } }